'Kerala Chicken', the project conceptualized and launched by the Government of Kerala to ensure the market of good quality chicken at affordable rates all across the state is being a hit among the public. 
The sales through Kerala Chicken outlets has already crossed Rs 100 crores. The project which was started during November 2017, is being implemented through Kudumbashree in 6 districts.
Until now, sales of Rs 
100,09,29,097.52 has been recorded. 
 270 farms and 94 Kerala Chicken marketing outlets are functioning in 6 districts viz., Thiruvananthapuram, Kollam, Kottayam, Ernakulam, Thrissur and Kozhikode. Through Kerala Chicken, Kudumbashree was able to  provide Rs 9.36 crores to farm beneficiaries as farm allowance and Rs 11 crores to outlet beneficiaries.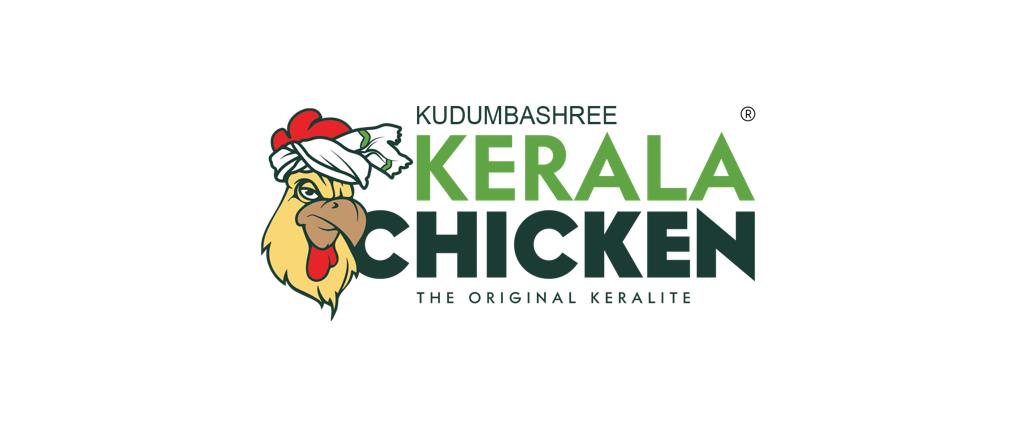 Content highlight
'Kerala Chicken' a big hit among the public: Sales cross Rs 100 crores