'Onam Utsav Online Shopping Mela', which was organized through www.kudumbashreebazaar.com, the e- commerce portal of Kudumbashree during 18 August to15 September 2021 has became a big hit and a sales of Rs 65.28 lakhs was recorded. The online trade fair continued for about a month and 45,730 orders were received. The trade fair aimed at extending maximum support to Kudumbashree micro entrepreneurs and farming group members and help them secure greater sales during the onam season that came amidst the crisis of covid-19 pandemic.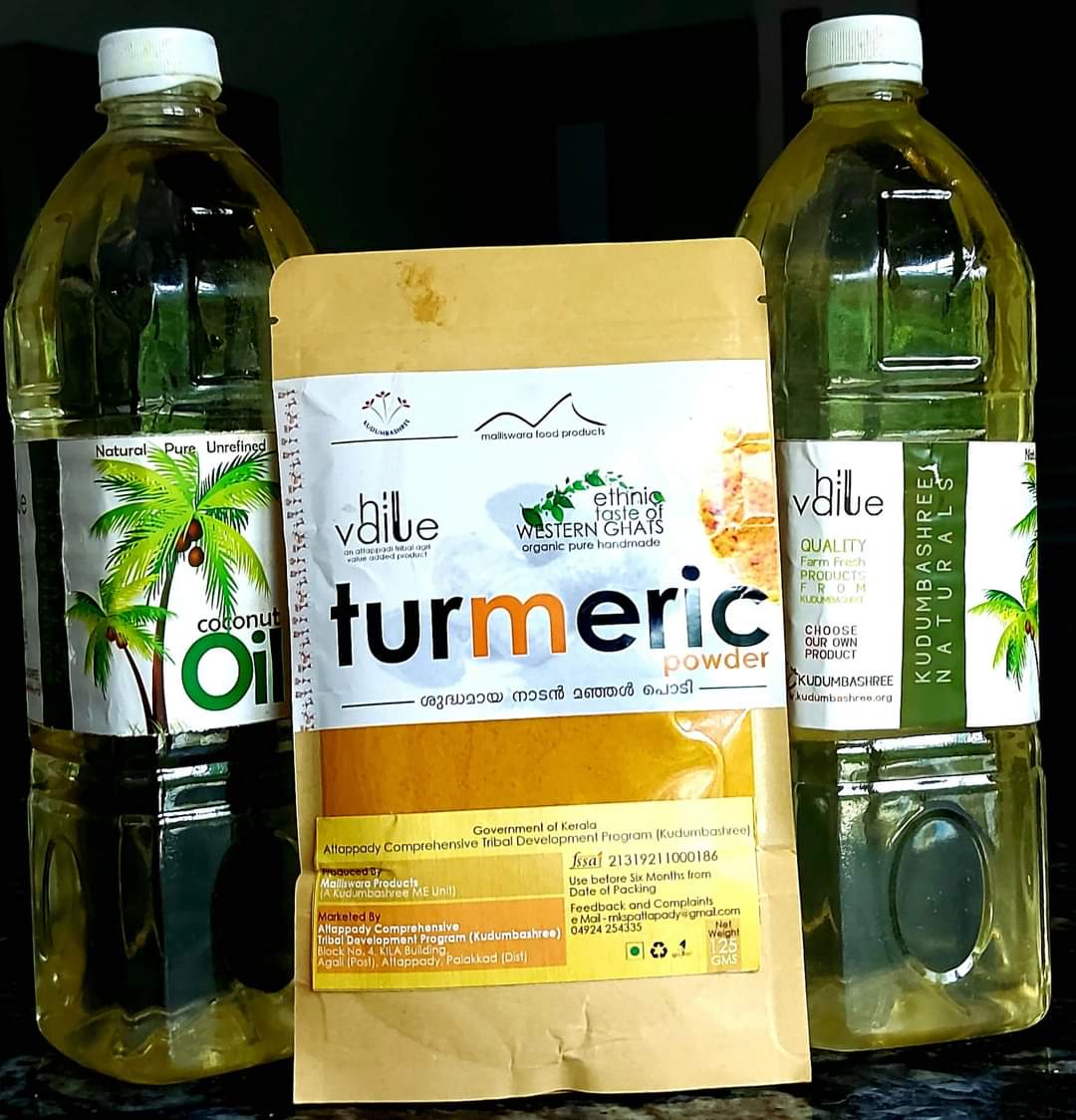 The online trade fair which was launched including greater discounts and combo offers has secured great participation. Though the trade fair was scheduled to end on 31 August 2021, more than 3200 orders on that day and hence it was decided to extend the trade fair till 15 September 2021. A total of 2017 products including masala powders, apparels, spices etc produced by Kudumbashree entrepreneurs were available for sale as part of the trade fair. Discounts upto 40% was also given. Additional discount of 10% was given to those who purchased for more than Rs 1000. The products were delivered free of cost all across the country, associating with the Postal Department and attractive combo offers were also given.
A total of 9659 orders were received on 15 September 2021 itself, the day on which the online trade fair came to an end. The details including the number of orders received by the entrepreneurs of each district is given below (In the order of the district- orders received by the entrepreneurs in the district- order amount- orders received from the districts (as per the location of the customers)- order amount received from the districts (as per the location of the customers).

1. Thiruvananthapuram   -  2453 -  3,34,726 - 6077 - 8,14,681
2. Kollam  -   2724  - 3,37,639 - 2353  -  3,35,512
3. Pathanamthitta -  794  -1 ,65,064 - 378 - 64,200
4. Alappuzha  -   402  - 58,829 - 606 - 98,691
5. Kottayam  -   2880  - 3,67,649 - 4244 - 5,49,310
6. Idukki  -    875  - 1,36,061 - 757 - 1,05,149
7. Ernakulam  -  8950  -  12,65,749 - 15,274  - 21,88,917
8. Thrissur -   5633  - 7,94,484 - 2940 - 4,09,166
9. Palakkad -  2087  - 3,38,547  - 357  - 59,530
10. Malappuram -  676  - 95,186 - 555 - 84,932
11. Kozhikode   -  4034  -  5,35,998  -  2256  - 3,01,705
12. Wayanad  -  1515  -  2,43,830  - 326 - 53,440
13. Kannur -  10,389 -  15,31,908  -  8477 - 12,48,389
14. Kasaragod  -  2318 - 3, 22,526  -  805 - 1,08,120
Total - 45730 - 65,28,197  - 45,730 - 65,28,197
Content highlight
'Onam Utsav Online Shopping Mela' a big hit: Sales of Rs 65.28 lakhs recorded