Kudumbashree NHG members from Kannur has launched a distribution network to strengthen the marketing of Kudumbashree products. This marketing team is called as 'She Distribution Network' and it has the objective of providing regular distribution of Kudumbashree products to all the marketing centres including super markets in the government and private sectors of Kannur district. Mr. Binoy Kurian, Vice President, District Panchayath inaugurated the 'She Distribution Network' in a function held at Keezhathur, Kannur on 19 July 2022. 
Ms. Prasilla. P (President), Ms. Divya. K (Secretary) Ms. Vichithra. V, Ms. Vinci. V, Ms. Rajitha. C and Ms. Dhanya P. K from Ward 16 of Vengad CDS are members of the 'She Distribution Network' team. 
Their activities will be concentrated in
Edakkad, Thalassery, Kuthuparamba, Panoor, Peravoor and Iritty blocks. 
The District Panchayath has provided the vehicle facility for the 'She Distribution Network' team to collect the products from the entrepreneurs and bring them to the marketing centers and the ward ADS has provided the building for the storage centre. They will also distribute the products to Home Shop owners who deliver Kudumbashree products to households. This activity, which is being conducted in Kannur district for the first time in the state on an experimental basis, will be extended to other districts as well, depending on its success.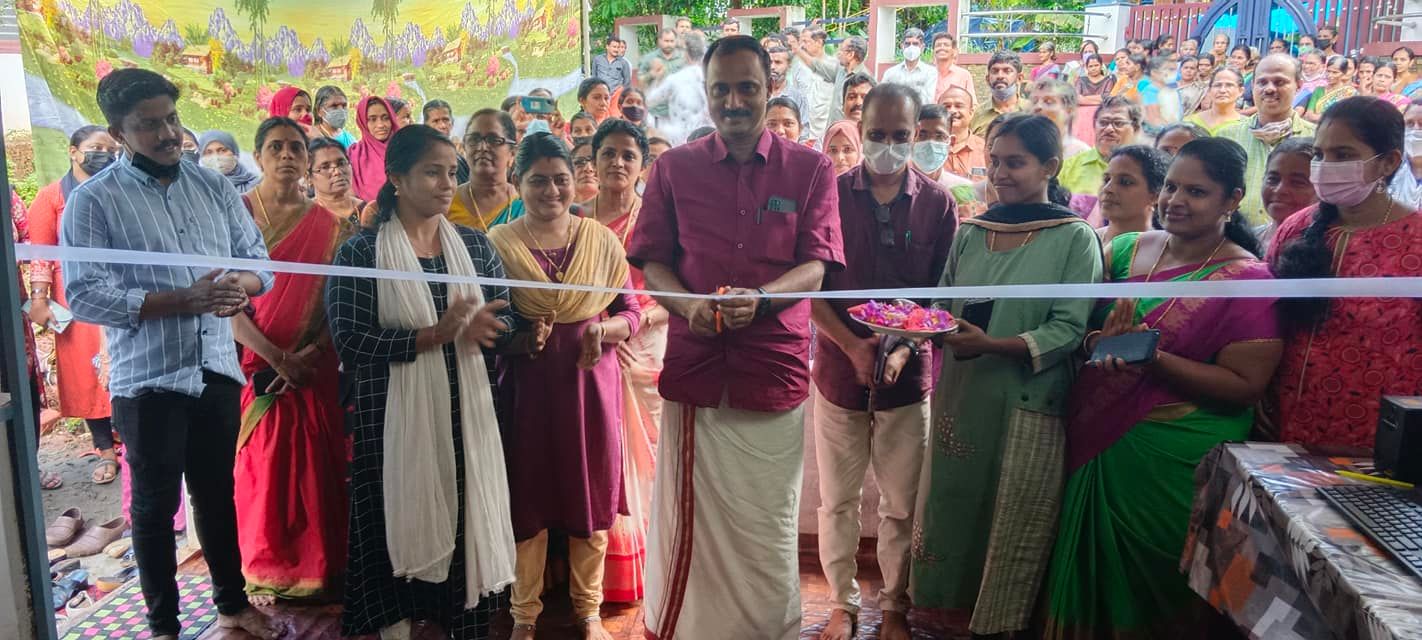 Content highlight
Kudumbashree NHG members from Kannur launches a distribution network to strengthen the marketing of Kudumbashree productsen