Kudumbashree members have united for 'Only One Earth'. They
 celebrated the World Environment Day on 5 June 2022 with various activities such as tree planting, campaigns, seminars, photo competition with the trees planted as part of the previous Environment Day celebrations, handicrafts making competition with waste materials and environmental clean-up events.
'Only One Earth' is the
 motto of this year's World Environment Day. Campaigns like 'Haritham Haritabham' (Malappuram), 'Kaval Maram' (Idukki), 'Veettil Oru Cheru Narakam' (Kannur) and 'Oru Thai' (Pathanamthitta) were organized by various District Missions in connection with the Environment Day. 
NHG members have taken the Environmental Day Pledge. Various programmes were planned and implemented focusing on Balasabha, Kudumbashree Auxiliary Groups and Gender Resource Centres.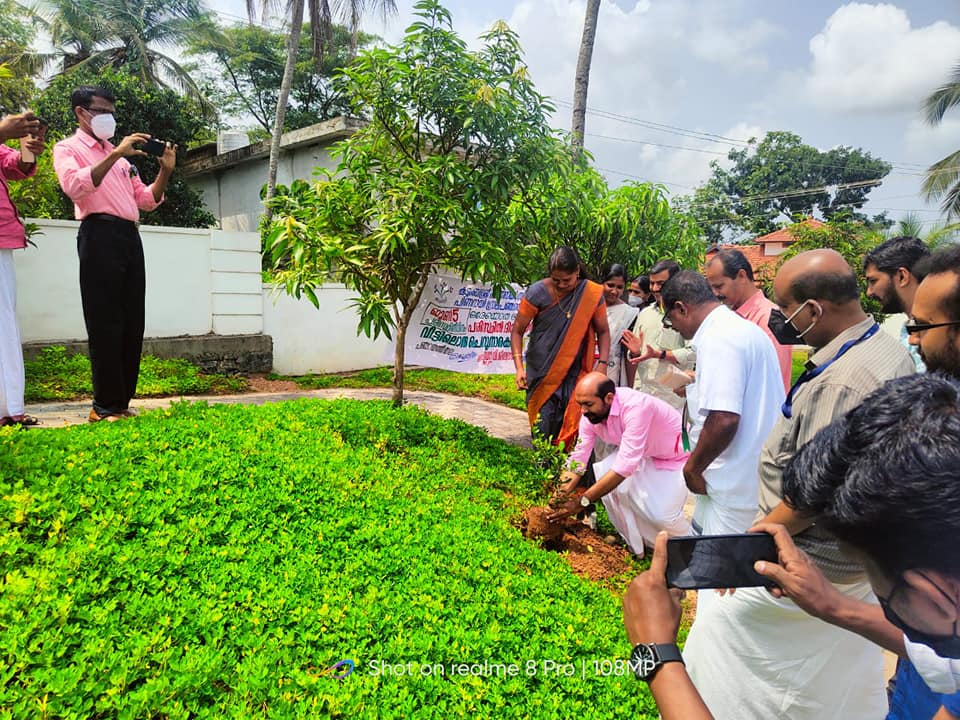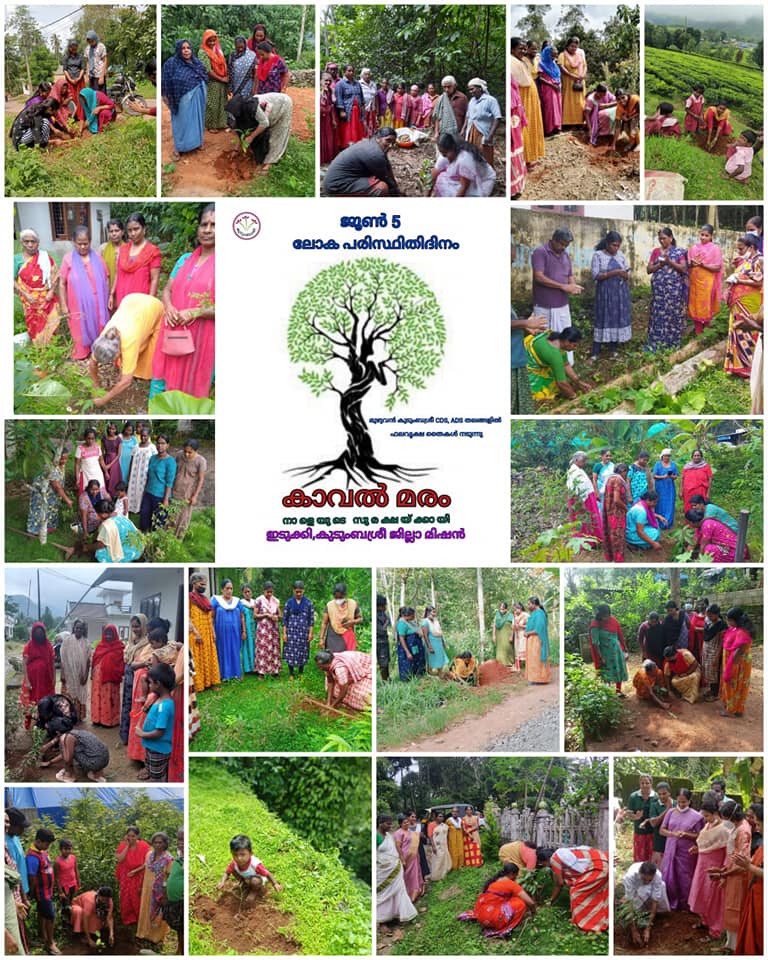 Content highlight
Kudumbashree members unite for 'Only One Earth'en