The grading of 1095 Janakeeya Hotels has been completed. Shri. M.V Govindan Master, Minister, Local Self Government Department, Government of Kerala made the official announcement regarding the completion of the grading of the Janakeeya Hotels on 9 September 2021. Out of the 1095 Janakeeya Hotels, 266 Janakeeya Hotels have secured A plus grade and 359 Janakeeya Hotels have secured A grade. Whereas 285 Janakeeya Hotels have secured B grade and 185 Janakeeya Hotels have secured C grade.The grading process has been completed based on a special index. The grading of the Janakeeya Hotels aims at improving the performance and quality of the Janakeeya Hotels and to elevate them to the next level. Janakeeya Hotels has been launched as part of the 'Hunger Free Kerala' Programme of the Government of Kerala.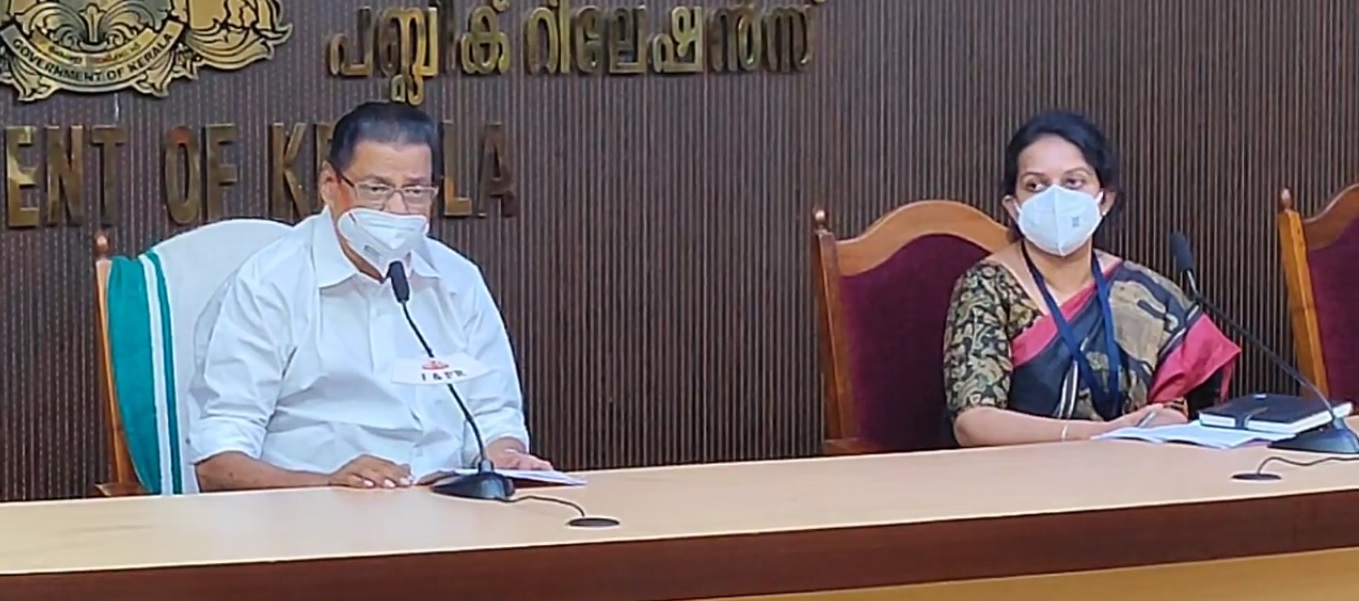 Rs 23.64 crores has been allotted for the Janakeeya Hotel Programme during the 2020-21 financial year and the same has been fully utilized. Rs 20 crores has been allotted for this year and out of which Rs 18.20 crores had already been given as subsidy and revolving fund to the entrepreneurs. 
The Grading Index was prepared in association with the Institute of Hotel Management and Technology. The grading was completed based on the criteria such as hygiene, variety of the dishes, quality of the food, working time, monthly sales and condition of the building and surroundings where the Janakeeya Hotel functions. Kudumbashree would extend the support including training and financial aid to those entrepreneurs who failed to attain better grades. 
The Janakeeya Hotels are functioning in the micro enterprise model of Kudumbashree.
 An average of 1.80 lakh meals are being sold through Janakeeya Hotels everyday. Kudumbashree aims at improving their functioning and extending the Janakeeya Hotels to more areas that would be of help to the public, based on the local opportunities. Through this, many women who are working in the canteen-catering sector would be able to enter into this sector and earn a better income of their own. 
'Huger Free Kerala' was the programme presented by the Government of Kerala in the Budget during the 2019-20 financial year. The programme aimed at distributing food at affordable rates or at free of cost to the financially backward people, destitute and the geriatrics, on a daily basis. In the first stage, it was started as 'Community Kitchen' to ensure the availability of food to all, as part of the covid-19 countering activities. Following that, the name of the Community Kitchens were changed to 'Kudumbashree Janakeeya Hotels' across the state. The Janakeeya Hotels function associating with the Local Self Government Institutions and the Food and Civil Supplies Department of the Government of Kerala. Meals are available at the Janakeeya Hotels at Rs 20 per meal. Through this programme, 4895 Kudumbashree members are able to earn a regular income of their own. 
Content highlight
Grading of 1095 Janakeeya Hotels completeden