In the background of the second wave of covid-19 pandemic in the state, Government of Kerala would provide financial support of Rs 196.22 crores to 19,489 Kudumbashree Area Development Societies (ADSs) in the state and 133 Oorusamithis of Attappady. Rs 1 lakh each would be given to them as Revolving Fund. Shri. Pinarayi Vijayan, Chief Minister, Government of Kerala inaugurated the programme as online on 8 September 2021. Shri. M. V Govindan Master presided over the function. 

Government Order has been issued for providing Rs 196.22 crores to Kudumbashree regarding the same. The programme is being implemented by including the same in the '100 Day Programme' of the Government of Kerala. The programme aims at extending support to the NHGs, who had been facing various challenges such as health issues and income loss due to the covid-19 pandemic and the lockdown. Special criteria had been issued to identify the eligible NHGs to provide the Revolving Fund. As per this, the ADSs would submit the proposals to the respective CDSs regarding the identification of the NHGs and the nomination on how much amount is needed to be issued as Revolving Fund. The Revolving Fund of Rs 1 lakh each received by the ADSs would be helpful for the internal lending of the NHGs. As many NHGs in the state would benefit from this. As per the programme, the respective ADSs would provide the Revolving Fund to the NHGs. Considering the efficiency and the promptness of the NHGs in repayment of the loans, the ADSs would give Rs 10,000 to Rs 20,000 to the NHGs. The ADSs holds the responsibility to ensure that this fund is only used for the internal lending activities.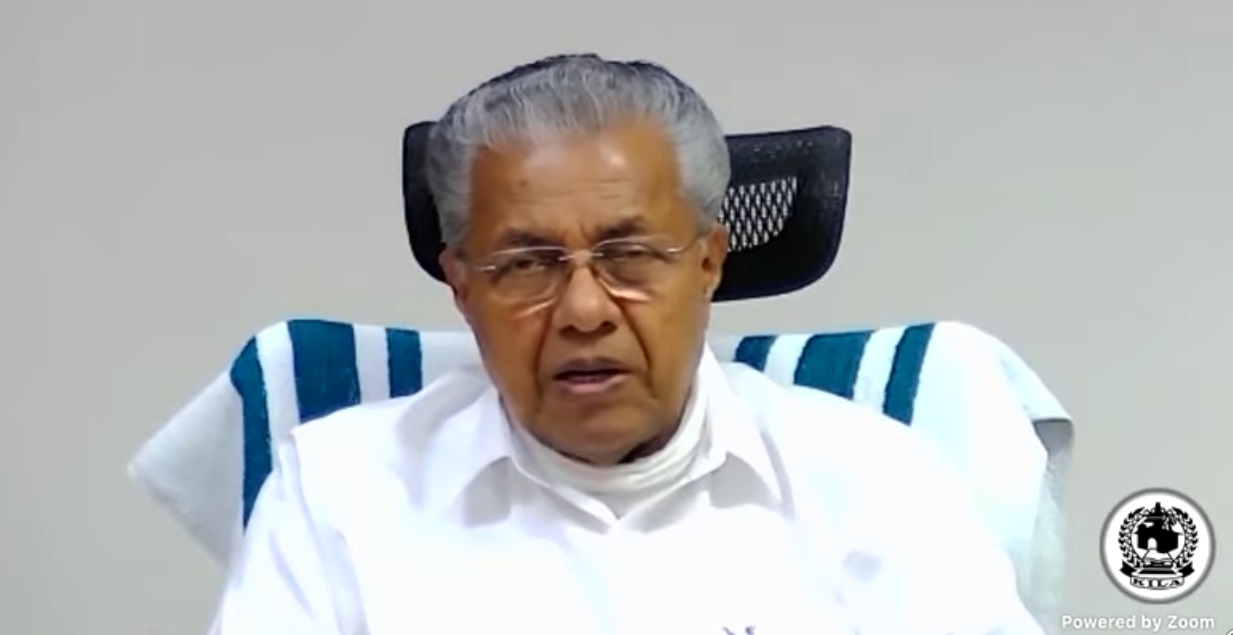 Smt. Sarada Muraleedharan, Additional Chief Secretary, Local Self Government Department, Government of Kerala delivered the welcome speech and Smt. P.I Sreevidya, Executive Director, Kudumbashree Mission extended the vote of thanks. Following the state level inauguration, the fund distribution inauguration was also held at Panavoor CDS of Thiruvananthapuram district and Pariyaram CDS of Kannur district. Shri  D.K Murali, MLA, Vamanapuram Constituency handed over the cheque to the Panavoor CDS Chairperson and Smt. Adv. K.K.  Retnakumari, Chairperson, Health and education Standing Committee, District Panchayath, Kannur handed over the 
cheque to the Pariyaram CDS Chairperson.
Content highlight
Financial support of Rs 196.22 crores to Kudumbashree ADSs and Oorusamithis of AttappadyEN