Kudumbashree received HUDCO Award for Best Practices-PMAY-LIFE House Construction through Kudumbashree Women Construction Groups. The award was presented by Shri.G.Parthasarathy IFS (Retd.), President, India Habitat Centre to Smt. Roshni Pillai, State Programme Manager, PMAY at the programme held at Stain Auditorium, India Habitat Centre, Lodhi Road, New Delhi on 25 April 2019. Hudco Awards for Best Practices are given in 6 various themes viz., urban governance, housing, urban poverty and infrastructure, urban transport, environmental management, energy conservation and green building, sanitation, urban design and regional planning, inner city revitalization and conservation. Kudumbashree Mission has been awarded for PMAY-LIFE House Construction through Kudumbashree Women Construction Groups under the theme housing, urban poverty and infrastructure.
Kudumbashree women has been rewriting history by undertaking works in the construction sector. It was on anticipating the huge shortage of labour force in the near future because of various determined Government campaigns of mass housing,that training was extended to women in construction sector. So that groups of micro contractors could be formed, who can take up the construction of houses of poor and needy, in addition to taking up of bigger projects. As a part of LIFE mission more than 2.5 lakhs houses are being constructed in the state which provide huge employment opportunity for women construction groups. Further, once the construction groups completes 3/4 houses, it is aimed to upgrade them to become micro contractors for taking up various works of local self governments. Training is given by taking up the construction of the beneficiaries of various government schemes like PMAY(U), LIFE etc.
Accredited agenicies like State Nirmithi Kendra, District Nirmithi Kendra, Maithri, Habitat, Thrissur Labour Contracting Society, Pinarayi Industrial Cooperative Society, Kerala State Housing Board, Kerala State Construction Corporation, Costford, Uralungal Labour Contract Cooperative Society, Kitco, Eksath etc are extending construction training to the identified groups in the respective districts under the leadership of the the Kudumbashree District Mission Coordinators. Training on construction activities for Kudumbashree members aims to extend skill training for women in various trades in the construction industry for enhancing the skill of the women in construction related activities such that a sustainable income is generated.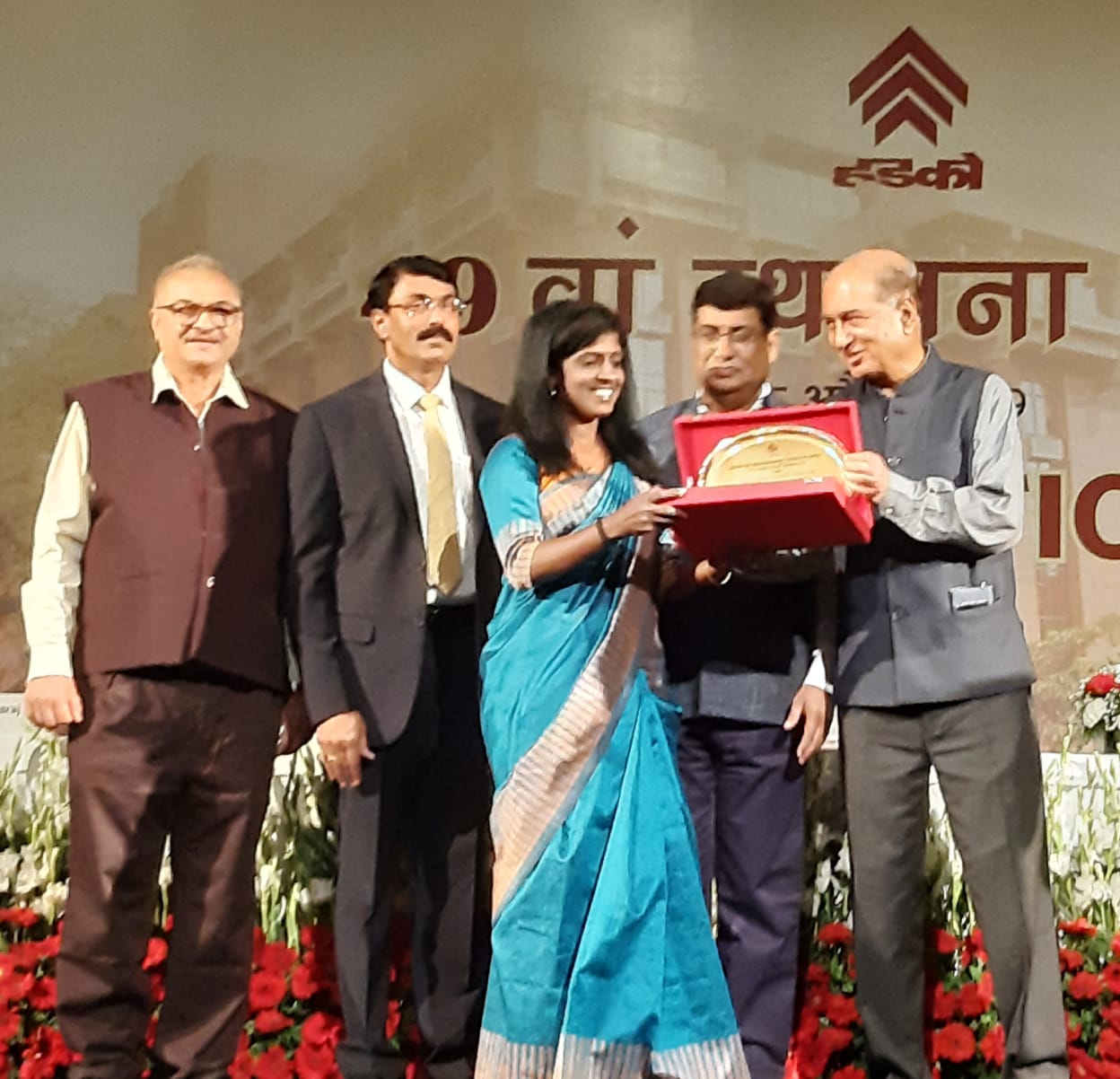 Content highlight
As a part of LIFE mission more than 2.5 lakhs houses are being constructed in the state which provide huge employment opportunity for women construction groups